Night Beat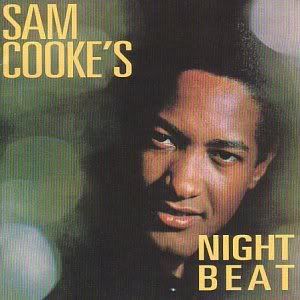 Important Events This Evening

The Yankees lost an ugly one 6-5 in the 11th after Mariano Rivera gave up a 9th inning home run to Paul Konerko, a man with an unassuming goatee. Alex Rodriguez went 3 for 3 with a home run and two walks, but will be skewered in the press tomorrow for not catching a high foul ball from the bat of Jermaine Dye, one pitch before his game-winning RBI single. Happily the Red Sox also lost, to Kansas City.

Today Ortiz could not save you New England.
The Mariners won (they're all the way up to 55-57 !!) on some Richie Sexson heroics. Meaningless, I know. More importantly, Felix Hernandez went eight. Strong would be the usual adjective there. The team remains in last place, 6.5 games behind Oakland. Also they are 11.5 back of Chicago for the Wild Card. Strange headlines on the Devil Rays website.
As for the Orioles - the Redskins have a preseason game scheduled for Sunday.


Blue Velvet

was once again partially awesome and mostly inscrutable. I blame it for all the PBR I had to drink last year. Roy Orbison is the man.