Ortiz Makes Stupid Comments; Ensures Jeter MVP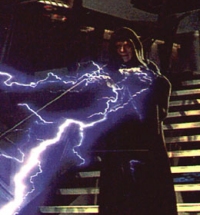 Now your failure is complete.
ESPN: Ortiz says he should still be considered for MVP.
Say what you want about 'Captain Intangibles', but he'd never make a comment about his own MVP candidacy. Matter of fact, he rarely gives an answer to any loaded question of any kind. Mentioning that Jermaine Dye or Justin Morneau could win "depending on who makes the playoffs" does not advance Ortiz's point either. And bringing up Rodriguez just makes him should like a frustrated B-hatted blogger with the complete DVD set who has secretly started to believe in the curse again. His lineup comments are ridiculous as well; few players in all of baseball has better lineup protection than Ortiz, with Manny Ramirez hitting fourth. Of course the most important point is one that Ortiz has recognized: how can the MVP be from a team that's ten games back?